Better social credit system to boost business environment
Share - WeChat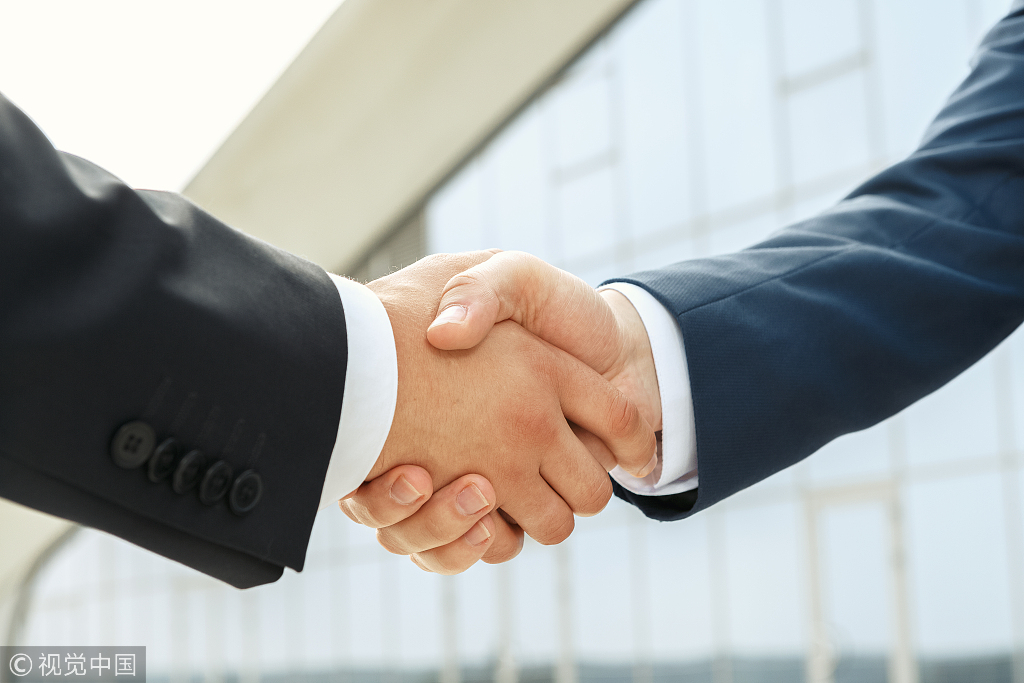 With a slew of ongoing and planned measures, Chinese authorities are determined to build a more comprehensive social credit system to improve the business environment and facilitate market economy development.
Till date, the Ministry of Commerce has guided the establishment of seven business credit service platforms to enhance the credit performance of market entities. More than 10 million market entities have been covered with more than 300 million pieces of credit information data shared on the platforms.
According to a recent State Council meeting, China is planning to establish a credit-centered regulatory system to improve the business environment, a blacklisting mechanism for credit defaulters, and resolutely deal with law violations including infringement, counterfeiting and cheating in the marketplace and fraudulent advertising, as well as safeguard information safety, trade secrets and individual privacy.
Chen Deqiu, associate dean of the Business School of the University of International Business and Economics in Beijing, said the Chinese government's efforts to establish a credit system are admirably in tune with its efforts to enhance market order and create a favorable business environment.
"Business credit is an essential non-institutional pillar of good business environment, especially as the establishment of an ideal market economy system with integrated laws and regulations is still undergoing in China," Chen said.
In 2017 alone, the Ministry of Commerce and related government departments have held 8,300 activities to promote business integrity culture, covering 11.6 million people. Such public educational activities, theme days and exhibitions have been continuously held since 2005.
More work has been done in accumulating and using business credit records.
The ministry has been directing the Yangtze River Delta region to establish a business credit-centered system to provide detailed credit information about companies, to foster regional market autonomy.
Local governments in Beijing, Xuzhou in Jiangsu province, and Guiyang in Guizhou province, are referring to market entities' credit records to supervise them with different approaches.
The ministry has also been exploring for experiences in credit-related work by establishing enterprise credit records, identifying time-honored Chinese brands, setting business integrity examples, and inspecting through randomly selected inspectors on randomly selected entities and publicizing inspection results.
Last year, the Ministry of Commerce and 29 government departments issued several cooperation memorandums respectively on joint punishment of seriously dishonest and lawbreaking entities in the fields of domestic trade circulation, housekeeping services, and foreign economic cooperation, to establish the mechanism of punishing the discredited and rewarding the honest.
Han Jiaping, director of the Institute of Credit Research under Chinese Academy of International Trade and Economic Cooperation at the Ministry of Commerce, said that the Chinese social credit system is broader than many developed countries', and has been acclaimed by the international community.
The Chinese system focuses not only on transaction credit risk management but also on social trust, he said.