US Treasury rules worry investors
Share - WeChat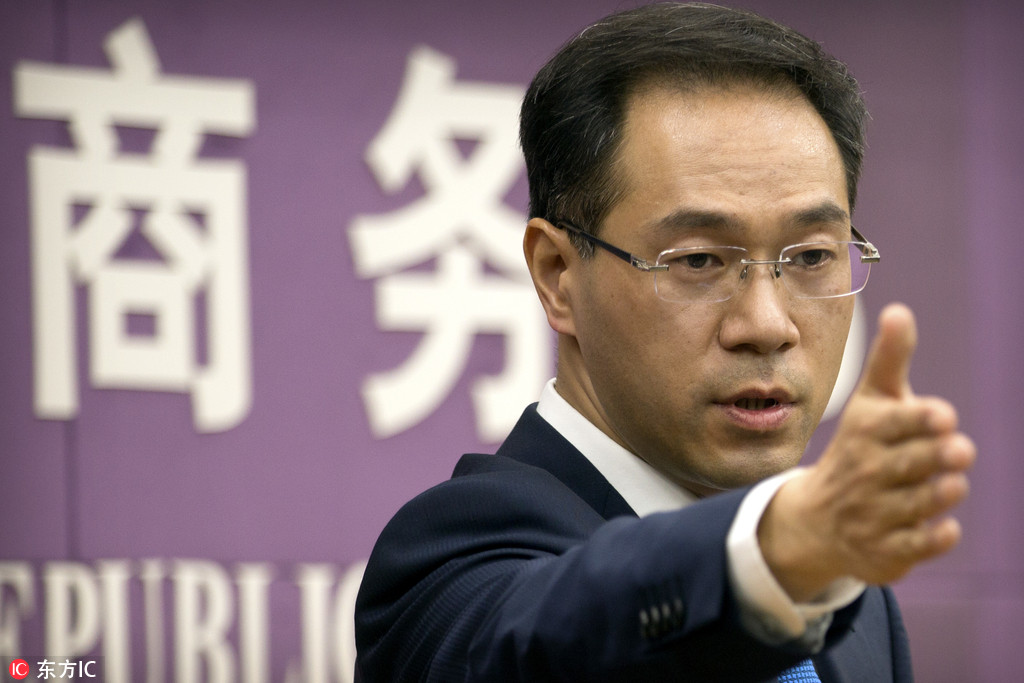 Beijing hopes a new measure adopted by the US Treasury will not emerge as an obstacle against an open, predictable and transparent investment environment in the US for Chinese investors, the Ministry of Commerce said on Thursday.
Officials expressed concern about rules released on Oct 10 by the US government that will implement tougher reviews of foreign investment deals in 27 fields, including semiconductors, telecommunications and defense.
"The ministry is evaluating the potential impact of the rules on Chinese companies going to the US," ministry spokesman Gao Feng said in a news conference.
While they apply to all countries, they are thought to mainly target Chinese investors, experts said.
"We hope the new rules will not abuse national security concerns," Gao said.
Sun Chuan, a partner at the Morrison & Foerster international law firm, said Chinese companies could be affected by new rules of the Committee on Foreign Investment in the United States.
"It has expanded CFIUS' mandate to noncontrolling investments … that may give foreign investors access to nonpublic technical information necessary to design, develop, test, produce or manufacture critical technologies," Sun said. That would exclude financial information.
It also would cover giving foreign investors "membership or an observer seat on a company's board or any involvement in major decision-making that relates to the use, development, acquisition or release of critical technologies".
Also on Wednesday, the US Treasury again refrained from labeling China a currency manipulator but kept the country among a half dozen nations whose currency practices it claimed require "close attention".
In its twice-yearly report delivered to Congress on Wednesday on how countries manage exchange rates and trade, the Treasury said no major trading partner of the US met the standards of currency manipulation during the four quarters ending in June.
The Treasury report complained that China's exchange rate practices continue to "lack transparency", but the "Treasury estimates that direct intervention by the People's Bank of China this year has been limited," and the net foreign exchange intervention by the PBOC was "effectively neutral".
Foreign Ministry spokesman Lu Kang said on Thursday that China will not use the exchange rate as a tool to deal with the uncertainties.
Zhong Nan contributed to this story.
Contact the writers at ren­xiaojin@chinadaily.com.cn