Tencent eyes cutting-edge technology to battle digital financial fraud
Share - WeChat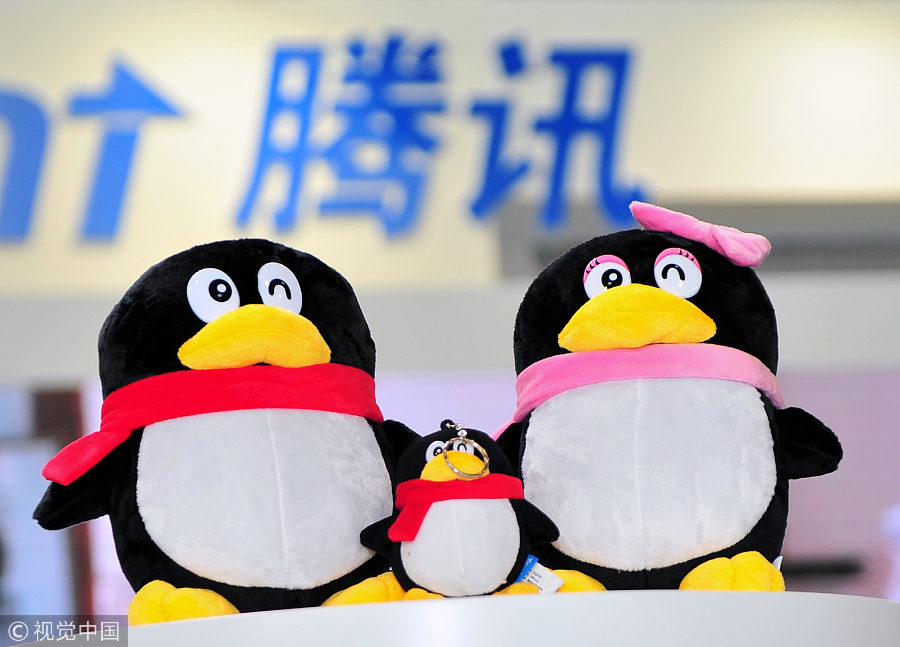 Tencent will employ cutting-edge technology to counter digital financial frauds, aiming to establish a smart risk-control system in the future, according to the company's top management on Friday.
"We have always put risk-management as a priority during the process of developing mobile payment and financial technology," said Lan Liehua, vice-president of Tencent Financial Technology."The company has been focused on building an intelligent risk-control system to battle digital financial frauds and to ensure users' transaction safety."
According to Lan, the integrated development of digital technology and financial industry has formed a new ecology for digital finance service, increasing opportunities for financial fraud activities.
In the second quarter of 2018, the total amount of fraud money has seen a compound annual growth rate of 17 percent, though the number of fraud activities decreased by 26.6 percent, according to statistics from a white paper published by Tencent and the China Academy of Information and Communications Technology, or CAICT.
The target of digital financial fraud is becoming younger, with people aged from 18 to 35 accounting for 71 percent, according to statistics from Tencent. Males are twice likely to be defrauded compared with females, accounting 69 percent, the statistics showed.
Given the context, the company will employ big data, blockchain technology and artificial intelligence technology to effectively identify false information, make interception and provide risk warning accordingly, Lan said.
Fan Hang contributed to this story