Hee-Young Lim: An unexpected journey of a cellist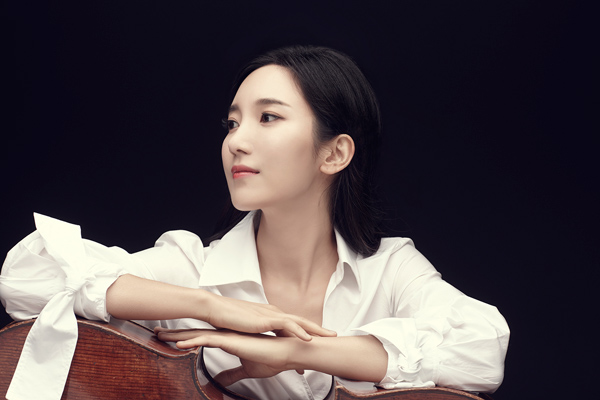 Hee-Young Lim, a Korean cellist, launched her first CD French Cello Concertos last November. Now she is tapping into the classical music world in China.
"Playing the cello feels like meditation, it becomes sort of a mirror and helps you see within yourself. And since I have no siblings and used to spend a lot of time alone reading books, my parents felt this was all good because it was almost as though I had a constant companion in the cello!"
Hee-Young Lim recalled the beginning of her musical journey. The Seoul-born musician entered the Korean National University at age 15 – the youngest student ever to be accepted. Major competition wins followed and her career was set.
To date, she is the first female Asian cellist appointed as the Principal Solo Cellist of the Rotterdam Philharmonic Orchestra, one of the major orchestras in Europe and the first cello professor at the Central Conservatory of Music based in Beijing.
She is proud of her achievements, but also notes, "My mum never knew about music so she let me find my own way, and I was self-motivated. That stood me in good stead as my career opened up, when I went to study in the US and in France and Germany. I had to be tough and self-aware and focused, and that all had to come from within me."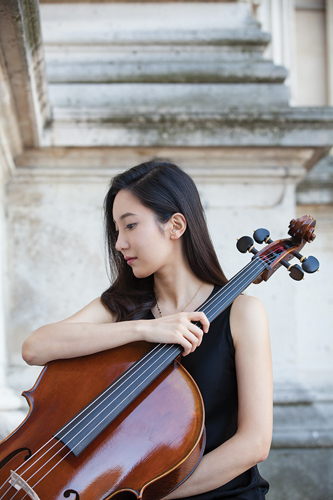 Instead of performing the most famous concertos by big names like Dvorak, Elgar and Schumann, she decided to make her first recording personal and authentic. "I wanted the repertoire to be something I felt very close to and that meant a lot to me, and maybe also some things that hadn't been recorded as often," she said.
To achieve this, she turned to France. Or turned back, one should say, since she had lived in France for many years, studying there with the much-admired teacher Philippe Muller (whom she had met in Seoul, aged 12).
"I've always felt very close to French culture and French music, and even to the French language. And those things are all related. The Saint-Saëns was the first concerto I ever learnt, when I was 11! And as you grow up you look back at the first things you learn as 'easy' and move on to big pieces like the Shostakovich and Prokofiev concertos, but never Saint-Saëns or Lalo."
"It was only when I started practicing them again that I realized how much is in these great works - it's not about how difficult they are to play, it's about finding that sense of the French spirit, of French culture and history and language, in the notes."
Talking to Lim about the works themselves, it becomes eminently clear that she found the interpretive freedom to fuse her imagination with the composers'.