Important changes to gaokao exam policy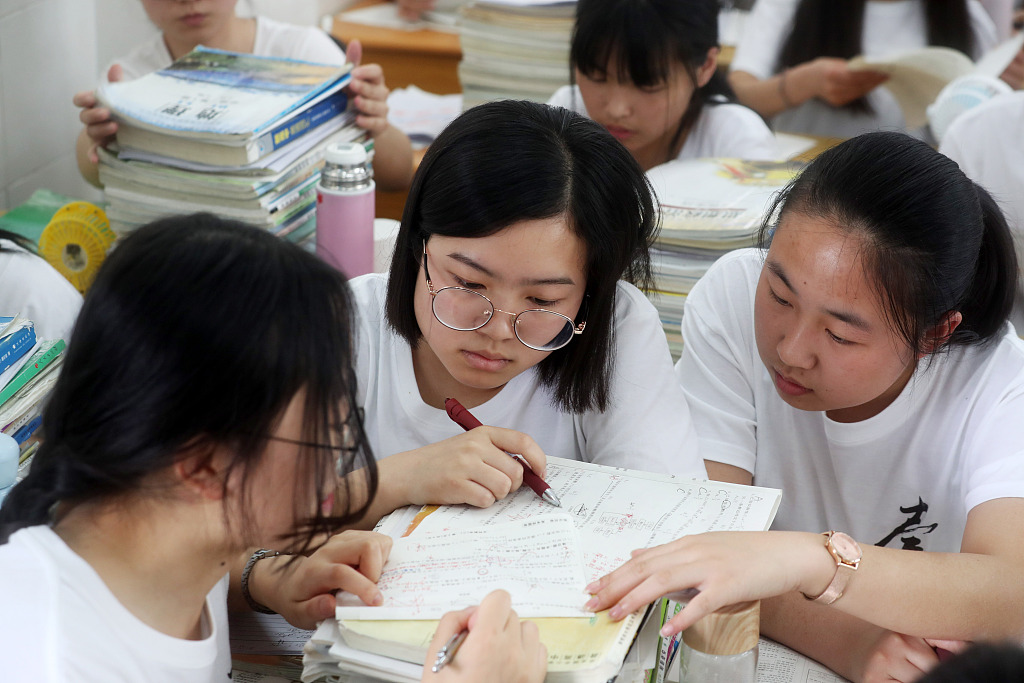 Editor's note: China's 2019 national college entrance exam will start on June 7. Here is some information for parents and students on what is considered by many the most important exam of all.
1. Over 10 million students to sit for gaokao
More than 10 million students have applied to take part in the annual examination this year, Minister of Education Chen Baosheng said earlier this month at a meeting to ensure the smoothness of the examination, known as the gaokao.
He urged efforts to guarantee the safety of test papers, the sound organization of exam sites, quality of grading and fairness in college enrollment.
Data showed in 2018 there were 9.75 million applicants, increasing 350,000 from 2017.