Shanghai Electric set to build solar farm for SIMEC Energy Australia
Share - WeChat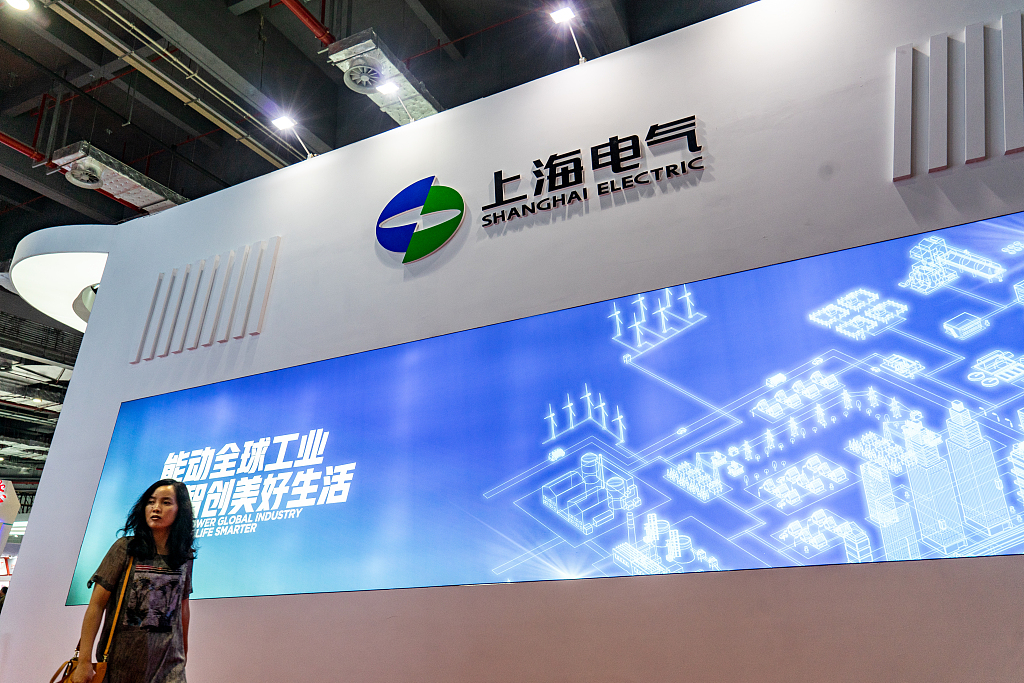 China's leading energy equipment producer Shanghai Electric Group is making a mark in international markets by signing a strategic partnership deal with SIMEC Energy Australia on Monday to jointly build a renewable energy project in South Australia.
Under the agreement, Shanghai Electric will build the Cultana Solar Farm project in the southern part of the country through an engineering, procurement and construction agreement.
The project is the largest ground-based photovoltaic project in Australia, and also marks Shanghai Electric's entry into the country.
Huang Ou, president of Shanghai Electric, said the Australian project is part of attempts to produce clean energy in a smarter way. The company will deploy at least 2,000 maintenance robots at the site and adopt its latest research results to improve the project's efficiency by 1 percent.
Shanghai Electric has been active in overseas mapping in recent years. It signed an EPC contract in April last year to build the world's largest concentrated power project in Dubai. In 2014, the company acquired a 40 percent stake in the Italian energy company Ansaldo Energia for 400 million euros ($447 million).
It has also signed construction contracts for power stations and transmission projects in about 10 countries such as Malaysia and Pakistan, with the total amount reaching $2.8 billion.
Bank of China, China Construction Bank and China Minsheng Bank also signed agreements with an Australian partner to provide financial services for the solar energy project.
The Cultana Solar Farm is the first project of SIMEC Australia's $1 billion program in South Australia with a total capacity of 1-GW in renewable energy.
With a capacity of 280 MW, Cultana is expected to generate around 600GWh of energy annually through its 780,000 solar panels.
The energy will power about 100,000 homes. Approximately 350 direct jobs will be created during the construction phase.
SIMEC is an international energy and natural resources subsidiary of the London-headquartered conglomerate GFG Alliance. Sanjeev Gupta, executive chairman and CEO of GFG Alliance, said that the cooperation model with Shanghai Electric and banks can be replicated within the group and also by the other Australian companies planning to team up with Chinese counterparts.
Gupta explained the partnership with Shanghai Electric will mark a new era in terms of Chinese companies' overseas reach. While Chinese companies used to focus on trading, a growing number are making investments in overseas industrial companies, which is not only beneficial to the Chinese companies but more importantly brings long-term good to the local companies and market, he said.
The GFG Alliance is also witnessing the transition itself, "which is not a coincidence", according to Gupta. While trading of ferrous and nonferrous metals was the group's primary business when it started operations in China two decades ago, joint investments with Chinese companies have become its focus because of rising demand in the country, he said.