Former US president George H.W. Bush dies at 94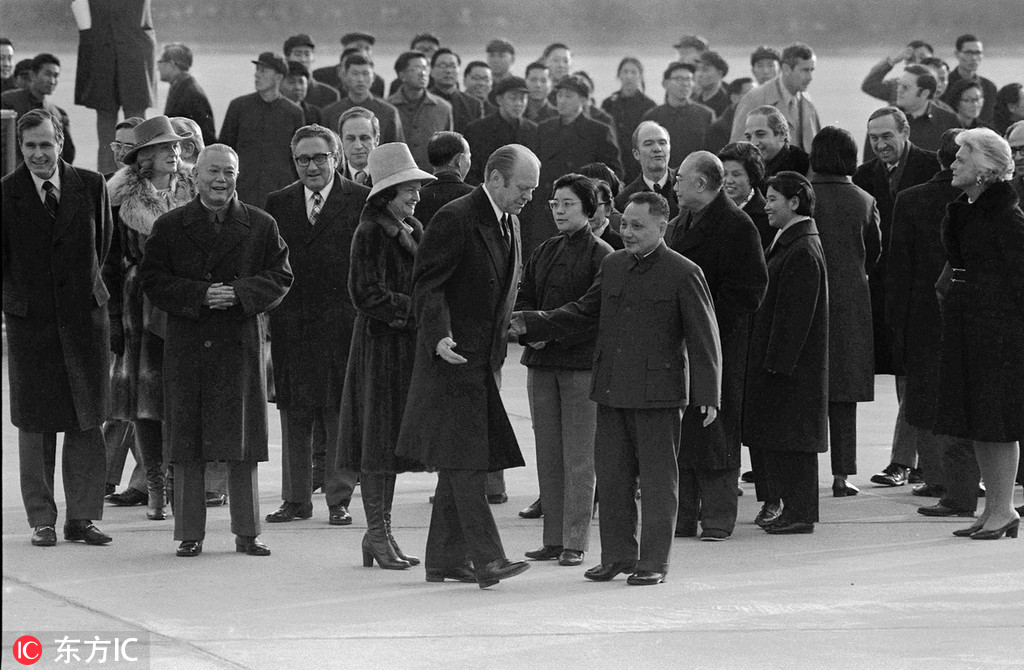 Bush had close ties with China.
In 1972, as US Ambassador to the United Nations, he witnessed China resume its UN seat and membership on the UN Security Council.
In 1974, he arrived in Beijing along with his wife as the director of the US Liaison Office in China. During his tenure as director, Bush met with Chairman Mao Zedong on two occasions. In the mid-1970s, he was nicknamed a "bicycling envoy" for favoring this mode of transportation.
In 1989, one month after he sworn in as US President, he started his official visit to China.